Verse Of The Day
COACH FOR SALE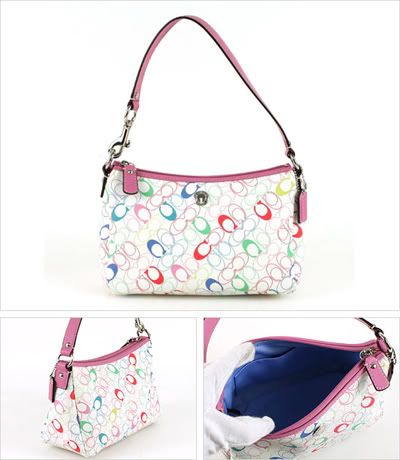 More info
FUN WITH HOUSEWORK
MyBabyBay
Pages
Recommended Links

Get paid for your opinions! Click on the banner above to join Planet Pulse. Its totally free to sign up, and you can earn UNLIMITED. Find out more by visiting PLANET PULSE.
Free Meal Again

How can I lose weight if I keep getting free meal? You cannot believe it??!! I think this only happens in US and the second time too.

Last Sunday, I went to California Pizza Kitchen and it was the only place available to eat. I wanted to visit the Christiana Mall but it closed at 6:30pm. I ordered Taco Steak, actually I wanted some pasta but not available.

I was playing a game on my iPhone and managed to finish all levels but the food still hasn't arrived. I didn't notice because I was so engrossed with the game. Then the manager approached me and apologized that there was an error with the printer not sending my order to the kitchen. I told him it was ok although I was hungry. By the way, I didn't even make a single complain.

Later, the food came and the beef was really tough and overcooked. The waiter offered me dessert but I was rushing to go to Walmart for shopping. I asked for the check. The waiter told me because it was served late, my meal was on the house. Aiks, I should have ordered the Tiramisu dessert.

If it were back home, the people will probably make me steam up. This is the part I like about US.

2 Comments
2 Responses to "Free Meal Again"
rachel said on October 11th, 2010 at 6:36 pm

OH yes, that why I love the States so much. They are very customer focus.
Btw, when back home?

Excellent customer service.