Verse Of The Day
COACH FOR SALE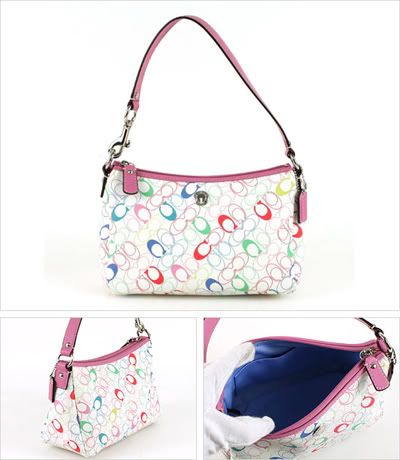 More info
FUN WITH HOUSEWORK
MyBabyBay
Pages
Recommended Links
Eateries in Hong Kong

I must say that there are many food varieties in Hong Kong and most of hot lesbian porn them are delicious. However it is very expensive to eat in Hong Kong because of its high standard of living. I ran out of cash mainly due to food because most of the time we pick small eating places and they only accept cash.

First day we tried the beef noodle and Tim tried the seafood noodle. I was disappointed with the wan tan noodle because it was difficult to chew and there is a kind of smell which Emily hentai movie rejected. The Hong Kong Kai Lan was crunchy, it goes well with Oyster sauce.







Disneyland food was extra expensive, however the portion was big. I love the morning breakfast, the simple fried noodle, somehow is tasty with the unhealthy ham.







The "siu mei" (aka roasted) is a must try in Hong Kong. The have roasted goose, chicken, pork and duck. All of them were equally delicious. When I was there I watch a documentary on how the chef roast the delicious roasted duck or goose. The chef has to make sure that the right amount of heat and turning the goose at iphone porn different period. It is done on a underground fire stove with no electronic gadget to adjust temperature. They used water to lower the temperature. That's how they make the roasted goose or duck so tasty and delicious. You can almost get it anywhere in Hong Kong. If I stayed there long enough, I may develop high cholesterol because of this.







Dim Sum is one of the popular meal in Hong Kong and the variety of dim sum they have is amazing. We tried the buy generic nolvadex online Shanghai style Dim Sum, a little different from the local one. We had Shanghai noodle and the famous dumpling. Too bad I didn't find the local dim sum place to eat. Sorry only 2 pictures as I was too hungry when the food is served.







The best meal so far was the street meal. I still have craving over it until today. Basically you stand on the street to eat. My kids love the bbq sausages. I tried the celebrity nude curry tripes, curry meatballs, squid balls and curry squid. It is fantastic and smells good too!







After mobile porn videos the street food, we drop by Lucky Dessert place to have some delicious dessert of coz. Tim ordered the Green Tea Ice Cream. Boy it was freezing outside and he still loves the ice scraping green tea ice-cream. I had the mango sago milk dessert, the taste is superb! My hubby had the hot double boil papaya soup. You must try their desserts if you are there.







Hot Pot is also another food I like there especially during the cold weather. Somehow my entire family loves hot hot lesbian porn pot.







Their milk tea is different there but the teh tarik here is much better. Their curry is not so spicy, as Hong Kong people do not eat spicy food compare to the people here. I wished I had more time to eat more food, there are other food that I wanted to try but either too far or no time. Maybe next trip!







After this post, I am getting hungry, aren't you?

Published on January 12, 2012 · Filed under:

Parenting

;

2 Comments
2 Responses to "Eateries in Hong Kong"
chinnee said on January 13th, 2012 at 8:22 pm

Seriously, teh tarik in Msia is so fantastic right? We had to carry the boys everywhere and we did not get to try street food that much. Where did u go porn cartoon for those hot pot kinda meal over there?

michelle said on January 13th, 2012 at 11:42 pm

Chinnee: One of those food court were serving hot pot. In fact we saw 2, one mobile porn was a Japanese one. I guess they are everywhere, just need to find it.