Verse Of The Day
COACH FOR SALE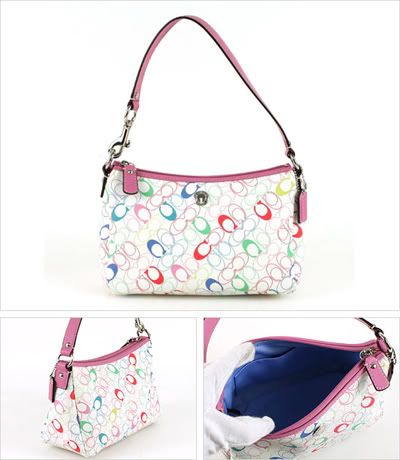 More info
FUN WITH HOUSEWORK
MyBabyBay
Recommended Links
Smoky Day in Penang

Haze! Haze! Haze! Rain please come!!! Yes, haze has been blown to Penang. It is smoky outside and blurs the beautiful creation of God. Someone took away our fresh air. I must say it is pretty windy outside, and weather is gloomy. Not sure whether it is gloomy because of the haze. I am praying for rain.

There goes my weekend with the children. I thought of bringing them to the Spice Garden. Now all of us have to stay at home. Maybe we can go shopping later, hang around the mall. Let's hope the haze down get blown in there.

API: 104 (11am 13th Aug 2005) at USM Penang.

2 Comments
2 Responses to "Smoky Day in Penang"
Tracy said on August 15th, 2005 at 11:03 am

Yippee, at last we got to see the clear skies and can breathe the (at least) clean air again in KL. We had to put on our masks wherever we went when the air was shrouded with haze.

Too bad the haze has been blown upwards north but from the pics, the haze is not as bad as in KL.

One of my frens took her family of 5 to Penang on Friday to 'escape' from the haze in KL but she called me on Saturday and told me she was so disappointed and regretted going up there. Instead of spending a nice holiday in Penang, her plan was dashed by the 'hak yan chang' haze and stayed in the hotel room for 2 days.

BTW how's the situation over there today?

Ya, I had read from the newspaper…..the haze blow north……too bad…. it should blow back to where it belongs. From your pics, it's not as bad as K.L but still no good to kid's health. Tim got to starts wear mask already!