Verse Of The Day
COACH FOR SALE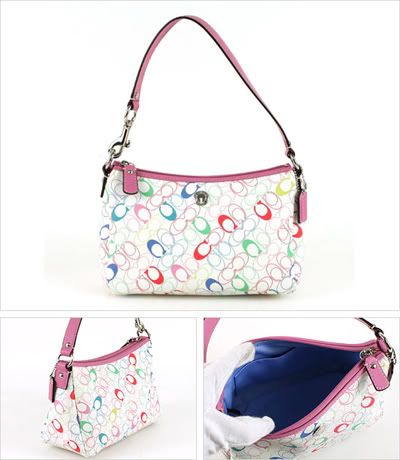 More info
FUN WITH HOUSEWORK
MyBabyBay
Recommended Links
Little Picasso

Timothy likes to draw. Whatever he sees, he draws. Not sure where he develop the love for drawing but he can sit for an hour drawing and drawing. He has been using up my A4 printing paper. I got him a huge roll of paper from Ikea, cost RM15 for him to draw.

When we were at Ikea, he saw the chair testing machinery display. He took a free pencil and paper and drew that. Sigh, I misplaced that paper.

I told my hubby, when he is 5-6 years old, maybe will let him taking proper drawing class. That will be another option to his future career. As for Emily, I haven't detected her talent yet. I think she probably love music.




Mummy, Daddy, Tim & Em out in the rain, with a rainbow:

7 Comments
7 Responses to "Little Picasso"
Jan said on October 30th, 2006 at 12:16 pm

yea, looks like you really have a picasso in the making….since he enjoys drawing so much…so let him take classes when he is older and see how far he came go….drawing is a good way for the kid to unwind…..

p/s…he can draw really well…..

jesslyn said on October 30th, 2006 at 5:00 pm

whoa, he can sit still for hour?
I kept some wien masterpiece, but misplace liao 🙁

wah very nicely drawn…looks like tim got some hidden talent

huisia said on October 31st, 2006 at 1:27 pm

His skill not bad lol, i also not detected any talent from Jo yet, sigh, he just loves to play gun and goes cycle. Emm..he must be a policeman next time.

Tracy said on October 31st, 2006 at 5:24 pm

Ha, so u detected Tim's talent. I have yet to detect Destinee's cos she loves to draw, sing, dance. How ar?

Magictree said on November 1st, 2006 at 12:15 pm

Great pictures by Tim! No2 has no interest in drawing and colouring at all!!!!!

Nice drawing..

Emily is still small.. maybe later.. she'll outshine her brother.