Verse Of The Day
COACH FOR SALE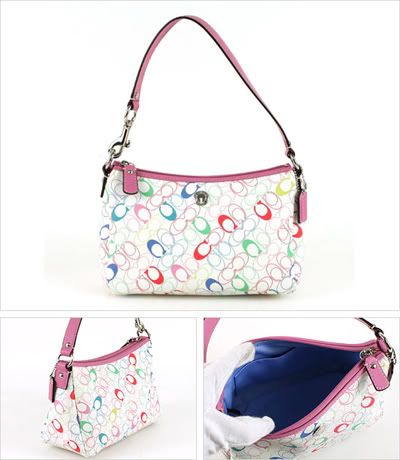 More info
FUN WITH HOUSEWORK
MyBabyBay
Recommended Links
Backdated: Presents Unwrapped

My children was looking forward to this day because they finally can unwrapped the presents. I love the look on their face when they saw what they get. The moment is priceless to me, seeing their happy face.

Timothy got a set of 8 Ultramans plus a few airplanes that come with a noisy launcher. Emily got her doll and her favorite stroller. She has been taking care of the baby doll since.

Hey I got a present too! I was surprised because we don't give each other presents during Christmas except for the children. Another surprising thing is that my husband pays attention to my needs. I got an ionic hair dryer. The old one was about to break.

Hubby got a photography book for his birthday as his birthday falls on Christmas Eve. It is also his Christmas present.

Priceless moments here:




17 Comments
17 Responses to "Backdated: Presents Unwrapped"
i remember i guessed you would buy ultraman for Tim, seem like i got a right guess 🙂

anggie said on December 28th, 2007 at 11:12 am

wow… so many ultra man Tim got !! hehehe, he really love it huh ?
I think everyone was looking for this time to open the gift … this is the time been waiting …

the look on their faces…that's pure hapiness.
is that the baby girl from toys r us, the eyes can blink blink one, and can call mommy? i think it's a little spooky. hehe..but little girl just loves it i guess.

michelle said on December 28th, 2007 at 2:35 pm

Huisia: You, Jess and giddy tiger know my son very well. No one got it for Emily.

Anggie: Now he will not ask me for any more Ultraman toys. That's the trick.

Shern's mom: Yes very spooky. Nope this baby doll does not make any noise. Peace for me.

So we each get half a present for guessing Ultraman correctly?

oh, the doll can talk one a?

haha…nasib baik Christmas oni once a yr. otherwise u can sell toys liao!

wah they look so happy eh with the pressies

Mamajo said on December 28th, 2007 at 11:37 pm

I also enjoy seeing my sons open their pressie.That's why I have bad habit, of always request the shop to wrap the toys that I bought for them…just to see the expression

wow so many set ultraman! no wonder Tim so happy!

simon said on December 30th, 2007 at 12:54 am

ultraman! how cool! i used to love that show.

the thing we loved so much about Christmas – generosity, giving and receiving. look at that grin on Emily face …. so, so HAPPY!!

wen said on December 31st, 2007 at 12:02 am

my boy wld love the ultraman set cause he is crazy abt ultraman!! hey! my girl got the doll stroller too!!!

huisia said on December 31st, 2007 at 8:25 am

Happy New Year to you and your family!

yeah, they look so happy 🙂
Wishing you and your family a Happy New Year 2008!

What is in the last box which is still not opened yet?

slavemom said on January 6th, 2008 at 3:35 am

Does Em request to bring her doll n stroller when u all go out?