Verse Of The Day
COACH FOR SALE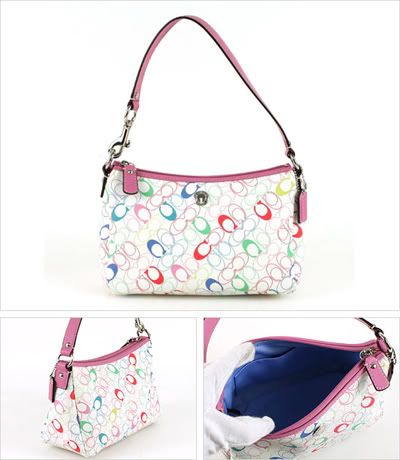 More info
FUN WITH HOUSEWORK
MyBabyBay
Recommended Links
Terrible Traffic Jam at Free Trade Zone Penang

Today is a big day but most companies do not recognize it as an official public holiday. The police, customs and government officers are all on holiday. It caused havoc in Free Trade Zone in Penang. Why? The main custom gate was closed 80% of the traffic flowed in through there. Everyone just follow everyone blindly, thinking the gate will open. Sadly everyone had to make a big U-Turn out of there.

I left my house at 7:30am and reached work at 8:45am, missed a meeting too. Fortunately I have a project manager who is smarter than me. He waited at the gate. I guess some big shots complain and someone came to open it. He reached the office at 8am while I did a detour.

I must salute those who came to rescue the bad traffic, the one who did open the custom gate and the traffic police that directed the traffic.

3 Comments
3 Responses to "Terrible Traffic Jam at Free Trade Zone Penang"
Sharine said on April 26th, 2007 at 3:09 pm

That's why… working at FTZ sometimes is a nightmare, everyday go to work and back from work also must pick the right time.
BTW, I got the Lanisoh breastmilk bag from US. Pls check whether your friend still need it?

shooi said on April 26th, 2007 at 10:51 pm

I was lucky as my colleague was very nice to keep me updated on my hp on the traffic situation. She first called me to inform me that there is bad jam as the custom gate is closed. Then called me again to inform me that it is now OPEN.

Jesslyn said on April 26th, 2007 at 11:36 pm

I thought the custom should have someone who work as shift? no?