Verse Of The Day
COACH FOR SALE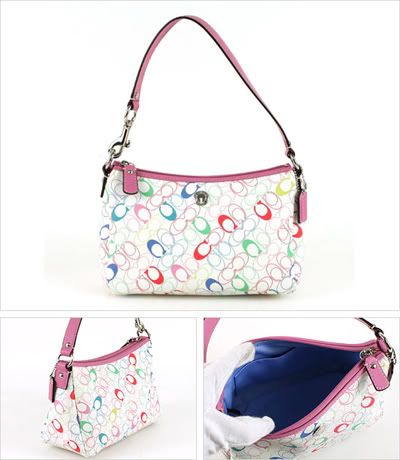 More info
FUN WITH HOUSEWORK
MyBabyBay
Recommended Links
Por Por Will Be Here!!!

It is so hard to get my mum to come to Penang. Only one person that can make her come. Guess who? None other than Emily.

It is better for Emily to ask. She only needs to do it once and she would agree. I have to ask a thousand times and yet, she will make excuses to reject me. You see how precious a grandchild request would be. I wonder will I be like that to my grand children.

Anyway my mum is here just to attend my gal's graduation and concert day. I am so proud of her.

Published on October 29, 2010 · Filed under:

Parenting

;

Comments Off

on Por Por Will Be Here!!!