Verse Of The Day
COACH FOR SALE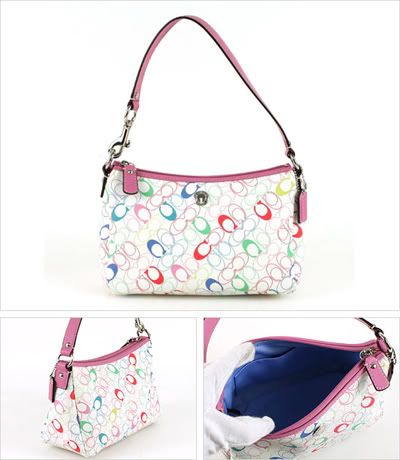 More info
FUN WITH HOUSEWORK
MyBabyBay
Recommended Links
Balik Kampung

I will go back to my hometown with my family tomorrow. Hooray!! Eat & shop. It funny, people usually return to from the city to the kampung, not so congested place. I am the other way around. I am going back to the City. Yeah let por por and koong koong (grandma & grandpa) have fun with my children.

Will tell you more when I return….

HAPPY NATIONAL DAY TO ALL MALAYSIANS!!! Please don't misuse our national flag.

Published on August 26, 2005 · Filed under:

Parenting

;

6 Comments
6 Responses to "Balik Kampung"
Go visit the new KLCC aquarium too if have time……..promotion rate till 31/8.

Jasmine said on August 26th, 2005 at 3:38 pm

yah i heard promo, 20RM per person for adult. I'm home alone on a long weekend sob sob :(….

Tracy said on August 29th, 2005 at 6:01 pm

Wah, Michelle, u balik kampung, bila balik ke Penang? How was the gathering? Tim & Emily must have enjoyed. Put into ur blog, can or not? Pleeeeaaasseee.

Michelle, do post your trip share with us, especially if you happen to visit the KLCC aquarium ;).

Hui Sia said on August 30th, 2005 at 4:48 pm

Hopefully i can bring my Joshua to aquarium on this coming Thursday or Friday (on leave), i don't like to squeeze like sardine with people thus i won't choose weekend to go on this freshy time.

Lin said on September 7th, 2005 at 1:38 am

Hey Michelle, where is this kidsports & gym? It looks really like the perfect place to bring any toddlers/kids to.