Verse Of The Day
COACH FOR SALE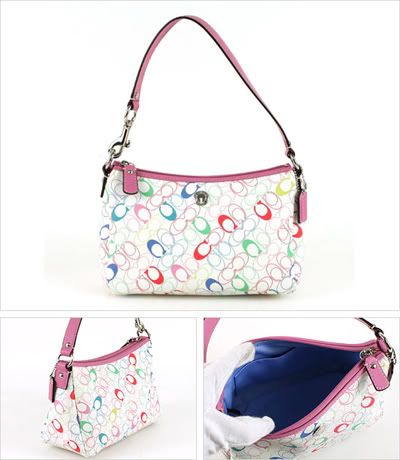 More info
FUN WITH HOUSEWORK
MyBabyBay
Recommended Links
Expression II

Last time I did a project to put all my children expression pictures into 1 page. Click here to view.

I have done up another one to show how my children have grown. As I was scanning through their photos by month, it was like yesterday I delivered them. It really brought back lots of good memories. Enjoy the Canon moments:


TIMOTHY

EMILY

11 Comments
11 Responses to "Expression II"
very beautiful collage! I wanted to do one… but too busy 🙁

ya, very nice photo log! Hubby ever asked me do this but me lazy lar. I must find time to do now!! 🙂

Jan said on September 29th, 2006 at 11:23 am

nice but don't say i practise favourtism hor….i think emily one nicer leh…..kekekeke

Wow,so nice! Emily has grown up to a little girl!
I have done it in Pixart, it's nice too! 😎

Pinky said on September 29th, 2006 at 2:20 pm

Their expressions are so cute!

miche said on September 29th, 2006 at 4:51 pm

emily is the chubby one ya… 😀

Cute cute cute..

notice their face didn't change much huh…

and emily for sure has grow up to be a pretty little girl 😉

michelle said on October 1st, 2006 at 8:16 pm

Egghead, Jess: Thanks. It is worth the time put in. 😛

Jan: Is it? She has funnier expression, I guess.

Huisia: You bought Pixart's album?

Pinky: Thanks & welcome to my blog.

Miche: Breastfed baby is chubbier. She took away my baby fat. :giggles:

Zara: Thanks, I will wait to see Zara's.

Jazzmint: Thanks, I hope so.

print it out and put in your office space…sure cheer you up during working time…Soooo cute

Tracy said on October 2nd, 2006 at 5:51 pm

Just love to look at Emily's cute expressions.