Verse Of The Day
COACH FOR SALE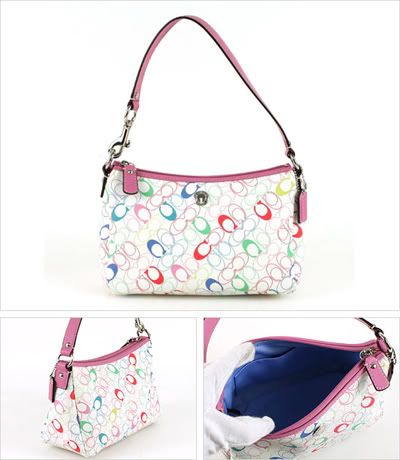 More info
FUN WITH HOUSEWORK
MyBabyBay
Recommended Links
Watch Night Service

Yesterday at church I had a Watch Night service. It is a gathering of the church at New Year's eve thanking God for safely bringing us to yet another year. We thank God on what he has done for us in 2006 and what the church done for him, also think what we will be doing in 2007. Usually the service is hear from 10pm to 12:30 midnight to watch the night and approached 2007 with the Lord.

Often I am given a year-end evaluation to fill in my accomplishments at my work place, for a salary increment or a promotion next year. I have no problem doing that as I had achieved a lot for my company in 2006. However yesterday when I was putting up a list in my mind of what I done for God in 2006, I had difficulty in figuring it out. Year 2006 wasn't a good year I must say for the Lord. I think I can do better than this for God. Oh yeah, I learn in my work place that doing thing as expected is our job. We have to do above expectation and give our excellence. I wish same time next year I can do excellence for God for year 2007. That is my new year's resolution.

By the way, I also am starting a parents bay project for you. I will have some news for you in the next few days. I do need your participation to make this work.

Happy New Year!!!

2 Comments
2 Responses to "Watch Night Service"
huisia said on January 2nd, 2007 at 9:11 am

Happy New Year!
No worries, i am sure you can do excellence for God this year. 🙂

Tracy said on January 2nd, 2007 at 12:49 pm

HAPPY NEW YEAR to u and ur family!

I cannot really recall what I had done during the past year too but always promising myself to do better each year. I had a bad year in 2006 too with so many sad happenings.

Really hope and wish dat 2007 will be a better year for everyone of us!