Verse Of The Day
COACH FOR SALE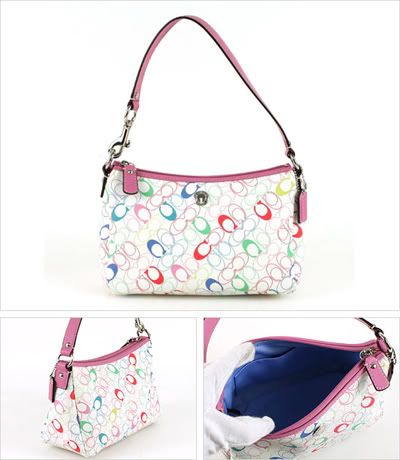 More info
FUN WITH HOUSEWORK
MyBabyBay
Recommended Links
Vouchers





I am swamp with vouchers this month. 😀 You can tell how busy I am with all the vouchers I received. Actually both my hubby and I received. Management rewards us with vouchers when we accomplished some mega projects with cost savings. Oh well, with the cost savings that we made, they can do better than vouchers. Sorry human never is contended.

Why vouchers? Oh well, I heard that it is not taxable if they give us vouchers. Then again, lately I heard otherwise. If they give us cash, certainly it is taxable and will be written in our EA slip.

Anyway, why I took my birthday card? My company gives us vouchers for birthday too. Today I just spent it and it was finger licking good. That is why I am replacing it with the birthday card which is also part of the gift. I used to get McDonalds vouchers, now they give variety after the survey. Actually I put MPH or Petrol vouchers in the survey but never got selected. I guess I was the minority. This month is KFC and Pizza Hut.

Now anyone wanna exchange my vouchers for cash??? $-)

Published on June 7, 2007 · Filed under:

Management

;

4 Comments
4 Responses to "Vouchers"
jazzmint said on June 8th, 2007 at 1:52 am

wahh…eh my co oso gives gift for bday..but dunno apa voucher, this the first time 😛

Ooops…I just remembered that I am keeping a RM10 Starbucks voucher for you… 😛

I thought you wanted to give for free…ha ha…use sajalah…At least you get vouchers from your company! Mine ah, T-shirt with company logo also have to buy. Sheeesh!

Jesslyn said on June 9th, 2007 at 12:43 am

Hey, if you feel sian to eat those food, you can always send me the voucher ya!