Verse Of The Day
COACH FOR SALE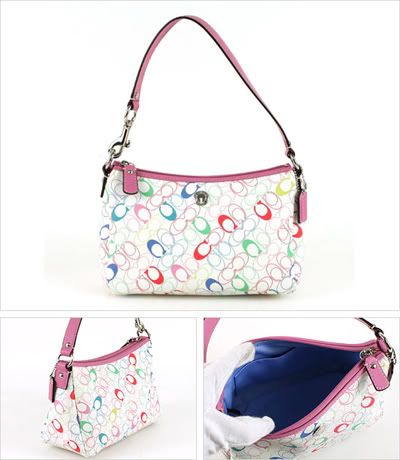 More info
FUN WITH HOUSEWORK
MyBabyBay
Recommended Links
Rapid Penang Fun

As you know Penang started a new bus system with a batch of new big buses. I am not sure why it has taken so long for Penang to improve their bus system. Not to mention the cab taking a lot of advantage in charging people an exorbitant rate and not using the meter.

Rapid Penang is still new and it covered most of the places in Penang Island. If you want details of the bus route, click here. However, they didn't publish the rates of the tickets. Tickets are priced at RM1-RM3.

I took the children to have fun sitting on the bus. They were excited. We took from Bayan Baru all the way to town and back. Funny the fare going was RM2 but the coming back trip was RM1.50. Nope, we go on where they drop us off.

The going trip was pleasant, the seats were leather but the return trip seat was hard plastic. It is tough to sit for a long time. My butt was really painful after the journey. The back seats of the flooring of the bus are quite high and the seats were raise up. My head almost touch the top of the bus when I sat there. It was difficult for some senior citizen to climb up and sit.

So when you are visiting Penang, remember to try Rapid Penang (nope it is not a white water rafting adventure). You can almost go round island trip with it.




Hard Plastic Chair – No No.


Gbay: China Toys Recall

8 Comments
8 Responses to "Rapid Penang Fun"
Angeleyes said on August 6th, 2007 at 3:26 am

wah! You are soooooo onz lar!
I've yet getting on one to try…. now that I have a car prolly I won't need the buses any more! LOL

jazzmint said on August 6th, 2007 at 3:34 am

wah…the seats look so luxurious

Mamajo said on August 6th, 2007 at 10:00 am

geeezzz….guess i still prefer car than bus/commuter/LRT bus, etc…i will have dizzy feeling if I take those public transportation, don't know why lor…

Aaah..have to check out if they go from Feringgi area to town.

Jan said on August 6th, 2007 at 2:51 pm

oh gosh, the blue hard plastic chairs really look very uncomfortable…..think sit until backbone also pain hor! 🙁

the taxis don't charge by meter ah….then they can charge whatever their like lor!!! that is so so not right!

The leather seats look good! But the plastic chairs look like something from mean ol govt depts of yore 😛

chinnee said on August 7th, 2007 at 3:20 pm

Qiqi is still waiting for me to bring her to ride a bus…..kakakaka…..lazy mommy …

PJ said on August 9th, 2007 at 12:44 pm

It's rm1.50 for the return trip probably because the bus was using uncomfortable seats 🙂
Furthermore, senior citizens should be allocated seats near the exit. They shouldn't be climbing all the way back.