Verse Of The Day
COACH FOR SALE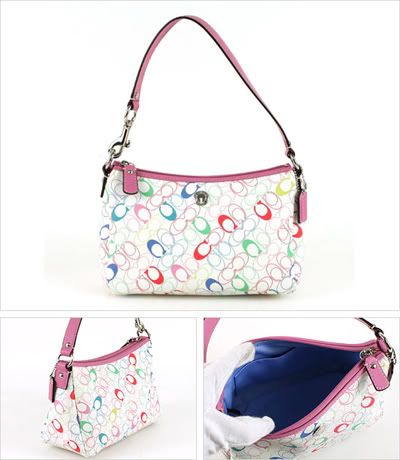 More info
FUN WITH HOUSEWORK
MyBabyBay
Recommended Links
Rat-A-Too-Ee

Today I took my children to watch a French tale of a rat mouse called Ratatouille. Ratatouille is actually a French dish. You ask what a French dish has to do with a mouse? I am not going to tell you. I must say the plot was very well written and the movie was filled with action, humorous and of coz a good ending. All fairy tales has a good ending, right?





It is a story of a talented mouse that has a gift of smelling. He can smell where the good food is, the spices around and even rat poison. He is different from all his other friends. He is one daring mouse. He went into an old lady house to watch a TV cooking show that feature the famous chef named Gusteau. And that's where his adventure begins. Watch it, my children loves it. I give it a 4 out of 5. :good: :good: :good: :good: It is a very inspiring story too.

Published on August 18, 2007 · Filed under:

Movie

;

5 Comments
5 Responses to "Rat-A-Too-Ee"
Jesslyn said on August 18th, 2007 at 1:54 am

I am going to bring the girls to watch this movie too, by next weekend.

miche said on August 18th, 2007 at 6:03 pm

me too…i felt bad promising my belle that I will bring her for movie last thursday but did not coz she was still coughing.

jess, u coming to MP to watch ah? we go together? 😉

jazzmint said on August 18th, 2007 at 7:40 pm

i love the show…we went this am also.with 3 other bloggers haha

Mamajo said on August 20th, 2007 at 1:34 pm

Wow…I plan to bring my son to watch either on Wed or Thu since it is school holiday…it will be his first visit to cinema..

I can't wait to watch this, I have heard nothing but great reviews on this show!