Verse Of The Day
COACH FOR SALE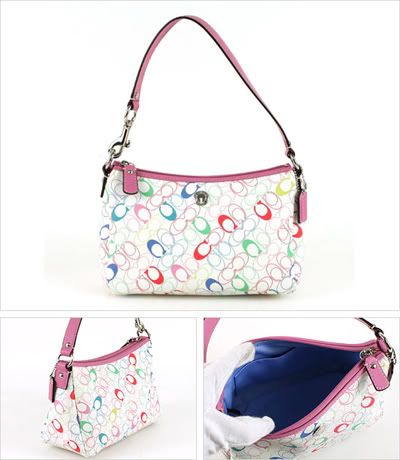 More info
FUN WITH HOUSEWORK
MyBabyBay
Recommended Links
Kids Fun Time 2007

Today my church held a fun time for children. 100++ children came and we were overwhelm with the great response. The children had fun because of all the activities line up for them, we have simple bible quiz, mini stores for games, balloon making and bible story time. Of coz not forgetting the food like fish balls, sausages, nuggets, ice-creams and many more finger foods. We even have candy floss and ice popsicles. Yeap, we got a candy floss machine.

Children were coming to me for balloons. I made flowers, swords, hats, dogs and others. Thanks to Hooi Lin who was able to get some tough good quality balloons for me to do balloon twisting. I hope her gal's birthday party turns out great. It was a tiring day for my family. My children were overwhelmed with all the food and games. I do not know how many ice popsicles, fish balls, sausages and ice-cream they have eaten. It was a great day to sum it all. Sorry I didn't have much time to take pictures of the event.

2 Comments
2 Responses to "Kids Fun Time 2007"
Mamajo said on August 27th, 2007 at 12:48 pm

I love to bring my kids to this kind of fun fair..luckily, it is under shelter lor..otherwise, sure very very hot one…

Wow! You know how to do those balloon twisting. I only know how to make em pop. Fumble fingers is a kind way to put it.