Verse Of The Day
COACH FOR SALE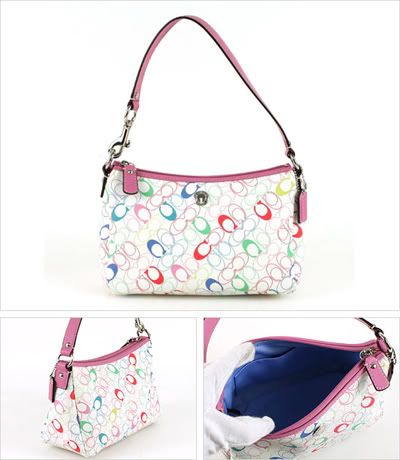 More info
FUN WITH HOUSEWORK
MyBabyBay
Recommended Links
Mandatory Stop in KL

For me, I must make a stop to this shopping place whenever I go down to KL. I will squeeze some time from the busy schedule of family and friends gatherings. It is none other than Ikea. I am not sure why but I love looking at household stuff. By the way, I grabbed 5 catalogs while I was there. If any Penang folks want a copy, let me know.





There was one item in my list for me to get in Ikea. My children love to go there because the get to maneuver the trolleys around and play with the children furniture there. It is a great setup for children to have some fun there.








What did I get? I got some decoration stuff, some children plates, cups & pens, some small bowls and a big item. After a long one and a half hour there, Timothy decided to take a rest on top of box. I will let you know in details what the big item is, in the next post.





5 Comments
5 Responses to "Mandatory Stop in KL"
Wen said on October 16th, 2007 at 11:56 pm

my kids also loves pushing the kids' trolley.. Tim looks relax leh

Kids table in the box! 🙂

hehe u sure an ikea fan 😛

We usually go there to walk walk because it is spacious for Jeriel to walk around and entertain himself..Some more usually we grapped free refillable coffee/tea/milk…

Ikea is really children's magnet huh? Haven't seen a child who doesn't like Ikea yet.