Verse Of The Day
COACH FOR SALE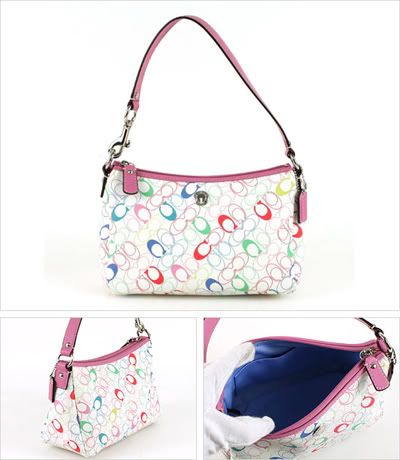 More info
FUN WITH HOUSEWORK
MyBabyBay
Recommended Links
Pho Hoa @ Curve





We tried the Vietnamese Beef Noodles, Pho at Curve. Actually it is not bad and has a lot of beef stuff in it. You never can imagine so many parts of the cow can be eaten until you have this. The noodle was a bit thin and they didn't give enough bean sprout and basil leaves. Common, those are not very expensive, they should give us each one place rather than a plate for 2.

Of course, the one in the Bay Area US is still the best. If you are going to US, you must try it. Anyway back to the one at Curve, it is RM11 for regular and RM13 for a super duper bowl. Trust me it is really huge. For me, the regular is enough to stuff me. So far, it is the best Pho I ever eaten in Malaysia. If you know another, please ping me.





5 Comments
5 Responses to "Pho Hoa @ Curve"
hehe if u tried the ones in vietnam..that's really authentic 😉

Vien said on October 17th, 2007 at 9:00 am

Pho Hoa is quite stingy with their bean sprouts and basil. I tried it once here and never again will I step into that restaurant.

interesting..will try it out next..

And your kids seemed to be really slurping up the lot, must be yummy.

Oh how nice, they provide children cutlery too?