Verse Of The Day
COACH FOR SALE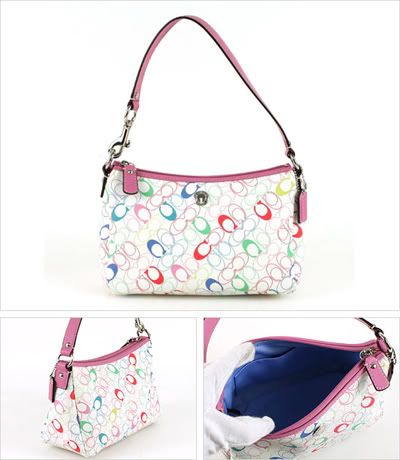 More info
FUN WITH HOUSEWORK
MyBabyBay
Recommended Links
Power Puff

One good thing with traveling in SIA flights, they give nice toys to children. Every time I traveled I will ask them for it. Look what they gave Emily. The whole set of Power Puff.





If I knew, I would have asked on my going flight. Opps sorry for being greedy. I was too lazy to carry it all the way to US, so I only request at return flight. Thanks SIA for making my gal happy. They also gave a 50 piece Ben-10 jigsaw for Tim.





Of coz, there are other good things with SIA. Now I earn enough points for my family to go on a free trip near by.

6 Comments
6 Responses to "Power Puff"
I thought only with kids along then only entitle for the kids toys!

Now I know what to do! 😛

They r really generous hor.. even tho the kids weren't tagging along in the flight. Either that, or u hv very good PR. 😉

My hubby brought back so many Rugrets and SpongeBob's stuff toys from SIA…. until we have to give away! LOL

Now he don't bother to ask…. but I might ask him to get as they might have new stuff now! 😛

Wow.. so good ah.
Last time when we fly to Tokyo by MAS, they giv KW an infant rattle toy only, n we are flying biz class somemore!!! i ask them if they have any others toy or maybe the coloring set, but they told me they dont have!!!

i didn't know they give toys even without the kids around….cool!

sharine said on January 26th, 2008 at 9:16 am

Wah! that's very good service… whole set of power puff… can save money for other toys.