Verse Of The Day
COACH FOR SALE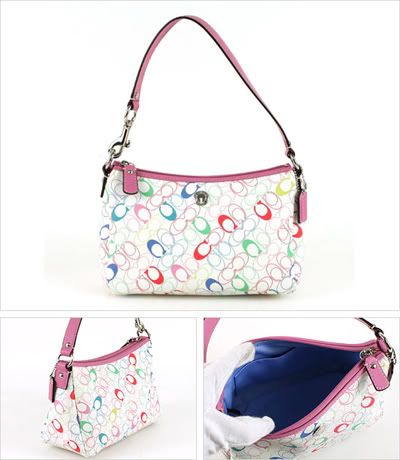 More info
FUN WITH HOUSEWORK
MyBabyBay
Recommended Links
Pusat Sains Center

Pusat Sains Center also known as the Science Center in Malaysia. It is a place for the young ones to enjoy science in a fun manner. It is also the green dome in Damansara that I always drove past but never been. I took my children there and they enjoyed it very much.





In comparison to other science center I have been, it doesn't have that many things for children to explore. They were also having some renovation. The machines are not very well maintained and many were not in working condition.

The fun part, it has a play area with balls, puppet stage and playground for smaller children (age 2-4) to enjoy. Tim and Em liked that room very much. For me, I like to robotic sections. There are some robotic arms for us to try to pick objects with some button controls.

It has a big aquarium at the entrance and basically you can cover the entire are within 2 hours. It cost RM6 and children below 13 are free. If you haven't been there, you can pay a visit to support our Science Center. More info here: http://www.psn.gov.my

After visiting the science center they became cute astronauts.




Parkbay.net: Big Apple Vs J.Co Donuts!

5 Comments
5 Responses to "Pusat Sains Center"
kids love this place…

wen said on February 9th, 2008 at 7:49 pm

it looks fun to be there but since they hv reno, i think i better go there once its done

This maybe I will go. 😛

havent got the chance to bring jeriel there….

your blog is so informative. make you feel like going for the more useful knowledgeable places rather than just shopping malls.

nice job of the pics!