Verse Of The Day
COACH FOR SALE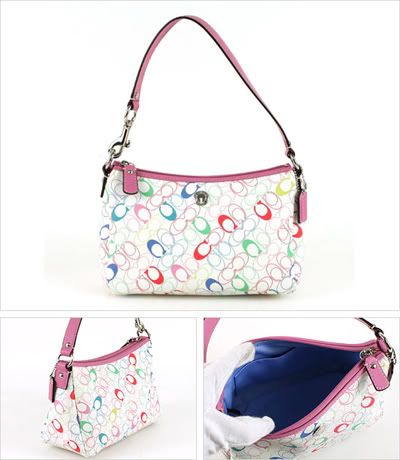 More info
FUN WITH HOUSEWORK
MyBabyBay
Recommended Links
I Won US30

Today I won US30, a prize for something I entered. I cannot tell what it is until later. I am so happy although it is not much. It is a good start in the Chinese New Year first day after hearing so many bad news.

What should I do with it? I will certainly share it with my family. Maybe a good family meal in a nice restaurant.

I hope to spread my good dust to you if there is such a thing. Hope all of you have a Blessed Chinese New Year!!!!!!!!





Published on January 26, 2009 · Filed under:

Myself

;

9 Comments
9 Responses to "I Won US30"
That is an "ONG" way to start the "NIU" year! Congratulations!

alicia said on January 27th, 2009 at 8:13 pm

wah reli a good start… blessed new yr to u n family !

Congrats & Gong Hei Fatt Choy to u n family, Mich!

Come, spread the good luck dust to me… I need it!!

wah, lucky girl. what is it? quickly share share ok.

Good start for the new year. May you win another one with 4 more zeros. Kong hei fatt choy to you and family. Best regards, Lee.

rachel said on January 30th, 2009 at 11:55 am

i wan also..
gong xi gong xi

chinnee said on January 30th, 2009 at 7:04 pm

surely a good start ler!

wen said on February 3rd, 2009 at 10:42 pm

congrats!