Verse Of The Day
COACH FOR SALE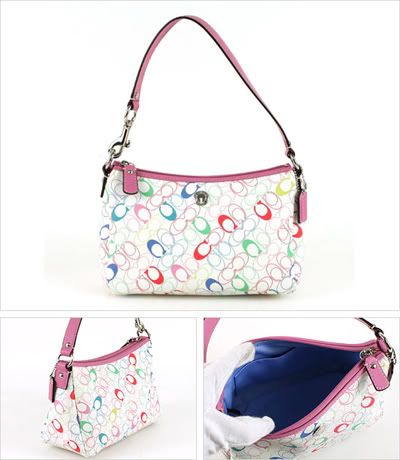 More info
FUN WITH HOUSEWORK
MyBabyBay
Recommended Links
Short Break

Chinese New Year started with a reunion dinner at my in laws place. After that, we went driving down town and took a look at Penang Times Square. It is another new mall in Penang Island. It will be opening soon as OC just had been given a few days before CNY. My children have fun with the mall's water fountain.





On the second day, we went back to my hometown KL for a short break and a CNY reunion with my family. Some of my mom's relatives return home from abroad and we had a good time catching up with one another.

I also took my children to Ikea, MidValley and Petrosains during the day and night is mostly having dinner with relatives. It was a busy trip and I didn't get to meet any of my close friends down in KL. I wanted to go to Ara Damansara NZX but I do not know my way there. Oh well, maybe next trip.

Petrosains has change a lot and very well maintained. It has a lot more science exhibits for the children. We spent the whole morning there. It cost us RM24 for the family of 2 adult and 2 children. It has a section on space, formula racing, helicopter ride, lots of computer to play with and a small playground for the younger children. I like the shadow display where there are butterflies that can rest on your shadow. It is so cool. Timothy and Emily enjoyed it very much and asked me to bring them back again.







Believe it a not, I had Yew Sang almost every night. Hrmm…I probably will stay away from it until the last day of CNY. Sad to say that tomorrow I am back to work.

Timothy will start his first assessment called KIA2M (Kemahiran Kelas Intervensi Awal Membaca dan Menulis). I got some reference book to find out what this it. I believed for those who cannot pass this assessment will need to go to a special class so that the teacher can help the students to progress to the same level as others. I am praying that Tim will not have phobia and too afraid to read to the teacher.

Published on February 1, 2009 · Filed under:

Parenting

;

9 Comments
9 Responses to "Short Break"
Aiyo, I don't have a chance to "lou sang" here leh…Can't even find the ready pack type!

chinnee said on February 2nd, 2009 at 9:28 pm

penang really got a lot of malls now. happy and prosperous to you!

Magictree said on February 3rd, 2009 at 7:25 am

KIA2M..is that what it is called? I think No2 will have to go thru that sometime this week. They never inform us about it…but they will give us a notice when they change their class.

So …they are new additions to Petrosains. Thanks for the info.

Petrosains not crowded a?

Evelyn said on February 3rd, 2009 at 11:06 am

It's fortunate that your son's KIA2M assessment is done after the holidays. My son had his on the first week of school itself. And I am glad that he needn't go to the special BM class.

Yee Sang every night??? I am SO jealous!!!!

Mamajo said on February 4th, 2009 at 8:59 am

I should bring my kids to PetroSains soon, but, keep delaying it…he,he…lazy me..

That is Tim in glasses?

We haven't been to Petroscience before.. always procrastinate.

michelle said on February 5th, 2009 at 8:10 am

Zara's mama: That's not Tim, someone else.