Verse Of The Day
COACH FOR SALE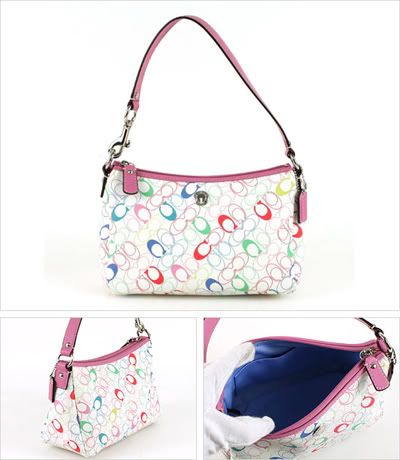 More info
FUN WITH HOUSEWORK
MyBabyBay
Recommended Links
Prize Money

Remember that I won US30 on the first day of Chinese New Year. It was my company department photo contest. My director asked us to take picture during our December break. I submitted my Teluk Kumbar beach pictures I took during Christmas. The criteria is not how good the picture is but how relax we were.

I was one of the winners. The one sitting on my left and back also won. I guess we know how to relax ourselves. I was asked not to share this until the department meeting. Oh well, my director didn't want me to steal the thunder. That's how I won US30. I am still thinking how to spend it. Any great ideas….By the way, the prize money is taxable 🙁

Again, I will show the winning pictures.







Published on February 11, 2009 · Filed under:

Parenting

;

10 Comments
10 Responses to "Prize Money"
It's taxable? 😛

Congratulations!!
But didn't show a picture of YOU relaxing also 😛

alicia said on February 12th, 2009 at 7:33 am

i tot its a photo of you relaxing hehhe… congrates again!

michelle said on February 12th, 2009 at 9:37 am

shoppingmum: Yeap looks like everything is taxable.

giddytigress: I was the photographer, someone has to do the work…:P

alicia: Next time, I will sure bring my hammock and ask my hubby to capture my relaxing moment.

A lot of things r taxable these days but if the co wanna do something abt it, I think they can – to classify it accordingly.

actually har should show relaxing you in the pic mah! LOL

I was also hoping of seeing a pic of YOU relaxing!

wa.. some more in USD!

Congrats! Very nice and relax photo indeed.

$30 also kena tax… so kesian lar…

jazzmint said on March 10th, 2009 at 1:56 am

alamak, USD30 also kena tax…can withdraw later ah when the rates go up ?