Verse Of The Day
COACH FOR SALE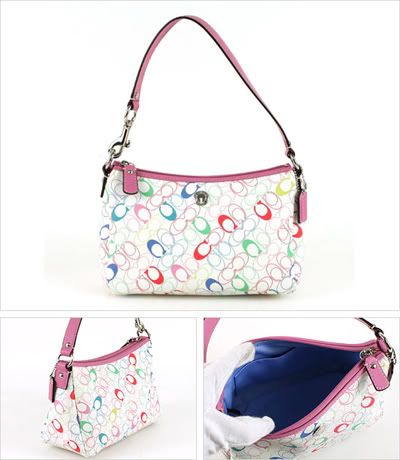 More info
FUN WITH HOUSEWORK
MyBabyBay
Recommended Links
Hunting For Bahasa Malaysia Learning Stuff

Have you notice that the books stores in Malaysia have 70% of English books, probably 10% BM books, 15% Chinese books and the rest are others. I was looking for some BM books for my children so that they can build their BM vocab. It is so difficult to find good books.

I remembered in my days there was Dewan Pelajar or Dewan Masyarakat magazine. I cannot locate them. I like Dewan Pelajar magazine because it has lots of education articles. I used to participate in their contest and won some prizes myself. Do they produce it anymore?

Next, I wanted to get some education VCD but 90% are English and 10% are Chinese. No BM to be found. Sigh. I think I have better chances of searching the internet for it.

One very interesting comic book I found for secondary students. Yes comic book for history (aka Sejarah). Too bad they do not have that during my school days, else my Sejarah marks would be better. It is a kind of neat way to teach Sejarah. Visual pictures are definitely better than a book of words. It put me to sleep.

If any parents who know where I can find BM education VCD, I love to hear about it.

Published on April 28, 2009 · Filed under:

Parenting

;

4 Comments
4 Responses to "Hunting For Bahasa Malaysia Learning Stuff"
Alicia said on April 29th, 2009 at 6:36 am

When we were in kl last mth shopping in 1 U there's bookfare ( i think is fr popular store )n selling a lot of vcds n DVDs.saw some Malay DVDs flashcards but very limited. Can check it out.

wen said on April 29th, 2009 at 11:12 am

i saw some BM books in MPH. and u can buy Kuntum for ur kids too.

Dewan Pelajar n Kuntum are still in the market…you can search in normal newspaper shop…

ZMM said on May 5th, 2009 at 1:30 pm

i really never take note of Malay books.. Don't know if one day I'll need to take note.