Verse Of The Day
COACH FOR SALE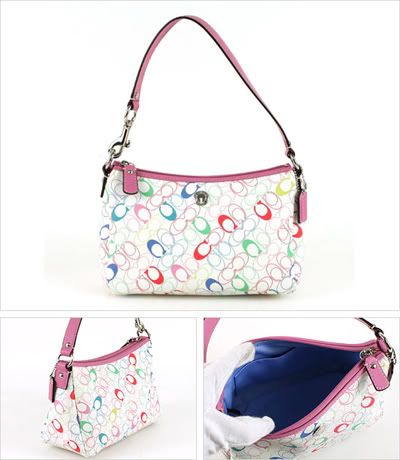 More info
FUN WITH HOUSEWORK
MyBabyBay
Recommended Links
Crazy Stuff

I am not home and this is what daddy does in our living room. The children definitely are having too much fun.





By the way, Timothy had his exams while I am not around. I wonder how he did for his exams. He is doing fine in school. He loves Science and Maths and does well in it. He still got a little work to improve his Bahasa Malaysia. Let's hope he does well and he will received surprises from me.

Published on July 31, 2009 · Filed under:

Parenting

;

7 Comments
7 Responses to "Crazy Stuff"
chanelwong said on July 31st, 2009 at 6:28 pm

this is fun…..

Tim all the best in your exam…

Daddy is such a fun guy eh? First camping at the beach, now camping in the living room, COOL!

chinnee said on August 2nd, 2009 at 9:53 pm

wah..cool!! QQ has been asking me to get one tent for her. but with the boys, i think i m gonna get a bigger one like this so all can go in and play 🙂

Always wanted to do this…but my living is way too small.

wen said on August 3rd, 2009 at 2:37 pm

haha! a good way to entertain kids. i have one small tent upstairs to entertain my kids while i take shower..

ZMM said on August 4th, 2009 at 5:41 pm

Daddy makes it fun for them, so that they don't miss you mah.

slavemom said on August 6th, 2009 at 9:55 pm

Looks like daddy's more fun than mummy? 🙂
I'm sure Tim will excel in his exam. Get ready ur surprises.