Verse Of The Day
COACH FOR SALE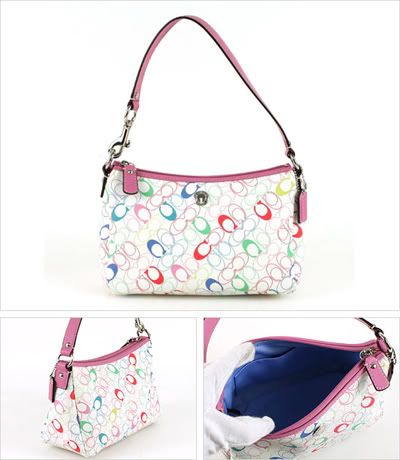 More info
FUN WITH HOUSEWORK
MyBabyBay
Recommended Links
Nutritious Candy





My friend introduced gummy bear multi vitamin to me. I know my children would love it. I got Vien to get 2 bottles for me. Actually it can be found in Costco.

It has 6 great natural flavors cherry, strawberry, tropical punch, orange, lemon and white grape. It has no artificial colors, flavors or preservatives. In addition, it has no wheat (gluten), milk, eggs, peanuts, tree nuts or soy. It has Vitamin A, C, D, E B-6, folic acid, B-12, Biotin, Iodine, Zinc and others. Ooh, it has received American Chefs Best Award 2009 BEST TASTE.





When I introduced it to Emily and Timothy, they didn't like it at first. Maybe it was the vitamin in the gummy bears. I ate some myself. I kind of like the yellow ones. I gave them the yellow ones and they changed their minds. Now they just take it without any problems. It is nutritious and taste great with no artificial stuff. Imagine I like it too. 🙂

9 Comments
9 Responses to "Nutritious Candy"
got similar for qiqi too but she still prefer the old types of vitamins

i give mine dunno what brand, but it's like that also..transformer label outside one

one of samuel's teacher introduce gummy vites to us too but not sure if its the same, din bother to look at it hahaha

Tracy said on September 9th, 2009 at 1:09 pm

Vitamins in the form of gummies are Des's favourite. I guess it's every kids' favourite too cos they treat them as a kind of candy.

Can we get the gummy bears here in M'sia?

ZMM said on September 10th, 2009 at 9:33 am

My girls didn't like it though. It wasn't this brand, it was some organic brand. Maybe they will change their mind if they try this?

is this available in Malaysia?

michelle said on September 10th, 2009 at 3:45 pm

HF, chpeng: Not this brand. I saw other brands with gummy bears.

Cute n nutritious. I'll try to look for them at pharmacies.