Verse Of The Day
COACH FOR SALE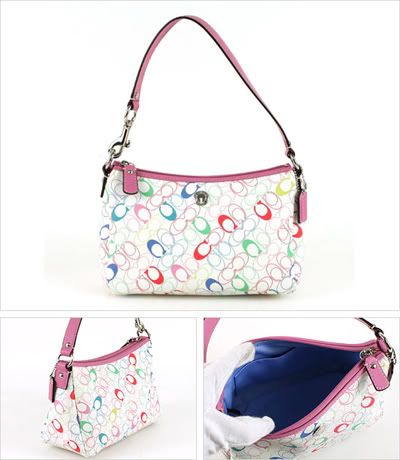 More info
FUN WITH HOUSEWORK
MyBabyBay
Recommended Links
Back To Second Home

Landed safely in KL. Of all things I forgot to pack, I didn't bring my iPhone charger. Now my phone is flat, had to use my notebook to SMS people. I will need to hunt for a USB cable.

My children were very excited. First seeing por por (my mom) get baptize. After that, they said "mummy nothing to do." Sigh.

Well, when they travel with me, I have to make sure they nap. Now they are napping while I get online. Hehehehe….

Later they will go to their favorite place which they always wanted to go. They want to check out the color of the balls. Another sigh. Thanks to my aunt who loan me her car so that I can be mobile.

Published on December 20, 2009 · Filed under:

Parenting

;

4 Comments
4 Responses to "Back To Second Home"
Hv a great time in KL! Their fav plc… Kizsports?

haha… got the charger d?

Rose said on December 22nd, 2009 at 9:02 pm

it must feel great to be back home. And I am sure the kids going to enjoy themselves there!! Happy holiday. Merry Christmas and Happy New Year.

Are you back in Penang now? Wow, your mum only got baptized now? PTL! I'm still waiting for my hubby to accept Christ.