Verse Of The Day
COACH FOR SALE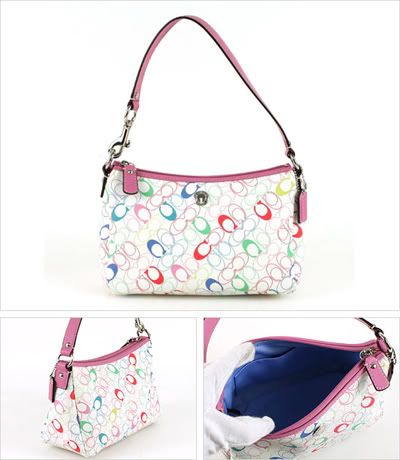 More info
FUN WITH HOUSEWORK
MyBabyBay
Recommended Links
Hard Day's Work

I am on leave until next year. I have planned to paint my children's room. Days back, I asked Tim to pick his room's color. Tim's room never been painted before so I will start with his. He chose Pharoah purple and I pick the clear blue for him.

I tell you paint is not cheap. I got Nippon 3 in 1, refill crack, anti-bacteria and remove dirt & stain cost me RM110 per 5 liter.

I started taping the edges of the floor and ceiling the night before. I had to work corner to corner because I didn't have space to relocate the bed and stuff. I started at 9am and finished at 9pm. It was a hard day work. Now my body ache and muscle in pain. More painful that my work in the office. It was worth it looking at the finished product.

The paint was good. You can wash off easily on the hand as well as on the brush. Now should I even start Emily's room? She wants fiery princess and candy floss.


Before:


After:





Published on December 28, 2009 · Filed under:

Parenting

;

7 Comments
7 Responses to "Hard Day's Work"
very nice!

Mamajo said on December 29th, 2009 at 11:30 am

You did a very nice job!! Give yourself a pat….Yeah, I just know that the paint is not cheap when I plan to repaint my house :(…of course, after seeing your outcome, I will give money to painter to do it for me 😛
Reason: I can't take the muscle ache anymore..haha

Respect, respect! Our apartment is badly in need of a paint job but the thought of taping, painting, keeping the place clean and washing or clearing afterwards give me the creeps LOL

Guess we'll live with it for now 🙂

rachel said on December 29th, 2009 at 5:41 pm

ver very nice… yes once u start, hv to finish…how to give unfinish product to the kids hor….

great work!! im sure tim will love his room… did emily ask for pink :p

very nice!

ZMM said on January 5th, 2010 at 9:25 am

OH.. you did so many rooms.. no wonder.