Verse Of The Day
COACH FOR SALE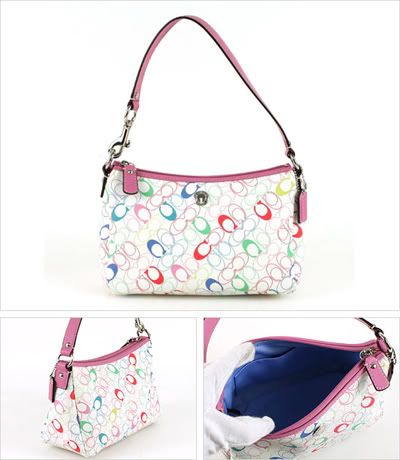 More info
FUN WITH HOUSEWORK
MyBabyBay
Recommended Links
My Peanut Tong Yuen

In order to make peanut tong yuen, the dough must be a little hard with less water. It is alright, because when you boil it later, it will become soft.

First you take 2 small piece of tong yuen, roll it like a ball. Press with your thumb.
For peanut filling, I used chunky Skippy peanut butter jam. You can use 2 small spoons to scoop and place on top of the dough. Take another piece and put it on top. Like making doremon pancake.







Seal it with water, using your finger dip into water and tap it on the dough. Once seal, roll it like a ball.

With the Skippy chunky peanut butter jam, it has some crunchy peanut in it. Tada….my peanut tong yuen in palm syrup. Slurp :P~~~





Now anyone know how to make sesame paste?

Published on January 2, 2010 · Filed under:

Food

;

3 Comments
3 Responses to "My Peanut Tong Yuen"
My mum didn't use water to seal it and the dough wasn't hard enough. I guess that's where it went wrong.

You can get sesame paste/bread spread from organic shop. Or you can blend it in the blender and add olive oil and some sugar.

marlina said on January 4th, 2010 at 5:40 pm

Looks yummy!

Happy New Year to you too!

ZMM said on January 5th, 2010 at 9:21 am

I used to do this when I was in UK. We even wrap the tongyuen around mushmallows..