Verse Of The Day
COACH FOR SALE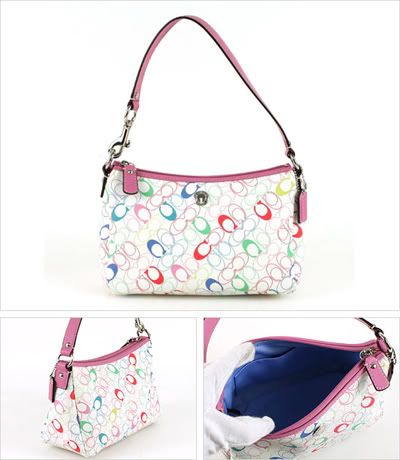 More info
FUN WITH HOUSEWORK
MyBabyBay
Recommended Links
My Gift

I forgot to reveal my birthday gift from Ikea. Actually I thought no one was reading this. Chinnee email me to remind me.

Here is what my dear loving hubby got for me. Actually I chose it from Ikea, he just pay for it. He also assembled it for me.

I have been using my old chair for more than 10 years. The wheels are coming off. I was also nagging my hubby to get a new chair. He doesn't have one and he was sitting on a stool with no back support. On top of that, he was complaining back ache. He needs to get one. Kill 2 birds with 1 stone. After he got his chair, now he is complaining the office chair is no good.

Published on June 23, 2010 · Filed under:

Parenting

;

7 Comments
7 Responses to "My Gift"
alicia said on June 24th, 2010 at 8:43 am

i tot i saw somewhere dat u oredi posted ur gift?? in fb?

michelle said on June 24th, 2010 at 8:52 am

Alicia: Yeah I revealed it in FB but not on my blog. 🙂

Ohhh so this was the gift…:D

I got one too with the netting back rest from Ikea.

Magictree said on June 25th, 2010 at 11:45 am

Unusually birthday gift..but certainly practical/useful.
How much is that chair, I think I need one too….

chanelwong said on June 25th, 2010 at 5:23 pm

oh…nice chair….
this is a practical gift….
I also was aiming on that chair but hmmmm my apt office no space for that chair…

KittyCat said on June 29th, 2010 at 8:34 am

That looks really good! How much eh? IKEA doesn't ship to Penang, do they? I remember asking once and they quoted me a really high price.

I'm actually sitting on one of my sofa chairs – not exactly the best workchair esp when you compare with the ones at the office. Looking forward to re-organizing the space later.