Verse Of The Day
COACH FOR SALE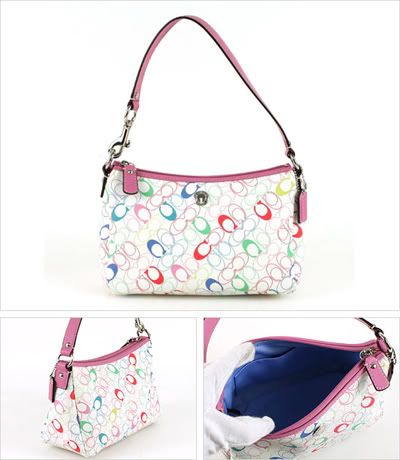 More info
FUN WITH HOUSEWORK
MyBabyBay
Recommended Links
Graduation Coming Up

Emily will graduate from her kindergarten end of the year. She already received an acceptance letter from her future primary school. I was surprised that they were so efficient.

Her school is preparing for her graduation photo taking. The school requested that she wear long white shirt and any color skirt. Do you know hunting for long white shirt was so difficult? I went to many departmental stores but I couldn't find. Ended up, I asked the school to get for her.

She is all excited.

Emily: Mummy, I will have a congratulation.

Mummy: *blur* what tion?

Emily: I will wear a square hat, shake hand with the principal and get a piece of paper.

Mummy: It is called graduation or convocation.

Emily: Yeah!!!

Anyway, she grows up real fast, it was just like yesterday I gave birth to her.

I still remember that she came out huge and broke my c-sect stitches.
I remember she loved to pull my face and give me a big juicy kiss.
I remember she refused to call me until I tricked her at 2.
I remember she got me all worried over her UTI and fever fits. She even had fit in Berjaya Times Square where we had to call an ambulance to send her to hospital.
She makes me laugh at all her funny remarks and actions.
She is such a joy in the family, no question asked.





4 Comments
4 Responses to "Graduation Coming Up"
She has grown up soo much hor…stepping on the next phase of life..Std 1..

Me too, hunting hi and lo for my boy's long sleeved shirt to be worn on his kindy graduation night last year and finally found a dress shirt at Sogo KL.

Std 1 next year? Another milestone for your girl.:P

debbie said on July 23rd, 2010 at 8:52 am

how time really flies…. Somehow, I wonder when will my turn. 😛

zmm said on July 26th, 2010 at 1:14 pm

congratulations for her upcoming graduation!!

didn't know about her UTI fit until must take ambulance.. gosh.. the anxiety it must have caused you..

But.. no matter what.. they are a bundle of joy!