Verse Of The Day
COACH FOR SALE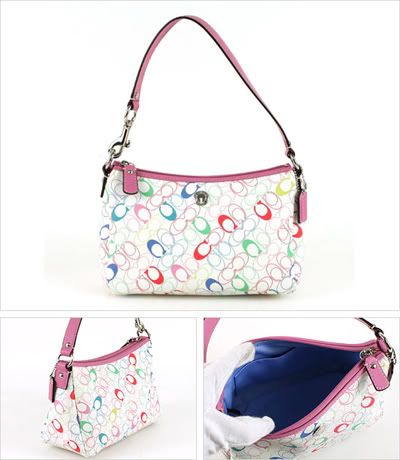 More info
FUN WITH HOUSEWORK
MyBabyBay
Recommended Links
DIY Toys

Well you do not have to spend on expensive toys. I found a website which provides paper folding popular cartoons like Ben 10, Transformer, Power Puff Gals, Simpsons and lots more. All you have to do is print to a printer and let your children cut, fold and glue. For children younger than 5, you need to help them.

Source: http://toy-a-day.blogspot.com

Here are my toy friends…save me lots of $$





Published on July 24, 2010 · Filed under:

Parenting

;

7 Comments
7 Responses to "DIY Toys"
it looks cool n nice….
The kids sure enjoy cutting, folding and glueing all those lovely print-out..

zmm said on July 26th, 2010 at 1:18 pm

I have to get a printer and start printing this too.

slavemom said on July 28th, 2010 at 12:30 am

Thx for sharing!

Very good stuff.

chinnee said on July 28th, 2010 at 8:41 pm

geee…so cute. Mich, u r really good at sourcing these la..

Great stuff here.

Magictree said on July 29th, 2010 at 11:36 am

The 'car' would interest my older boy. Thanks for the link!!