Verse Of The Day
COACH FOR SALE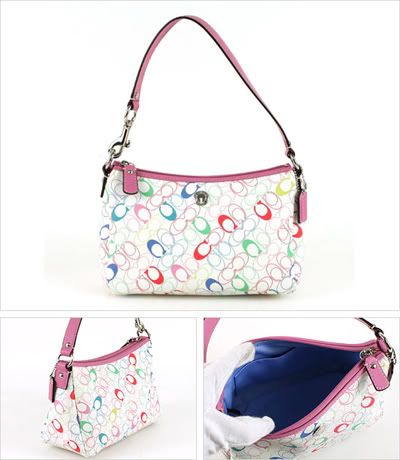 More info
FUN WITH HOUSEWORK
MyBabyBay
Recommended Links
Comic Strips

Timothy loves to draw. He will draw everything and anything. Lately he had been drawing some comics stuff.

Sorry please don't ask me to interpret it, only he would know. On top of that, he also makes some quizzes on his comic book. He copied the same format from my children ministry bulletin that I distribute to the Sunday School kids.

Maybe he will grow up to write comic strips? I wonder is there any comic school here in Malaysia. I believed he would want to sign up for one.

Here are his art….







Published on August 16, 2010 · Filed under:

Parenting

;

3 Comments
3 Responses to "Comic Strips"
this is cool….I am sure there is because near my place now got comic art class…

zmm said on August 17th, 2010 at 1:31 pm

wow.. good..
I used to do that too.. I used to draw Japanese Mangga and wanted to be a Mangga author..

He's good! My boy loves to draw too and I hope to find a nice art class for him to cultivate this interest. Think you can find quite a lot around our area ya?