Verse Of The Day
COACH FOR SALE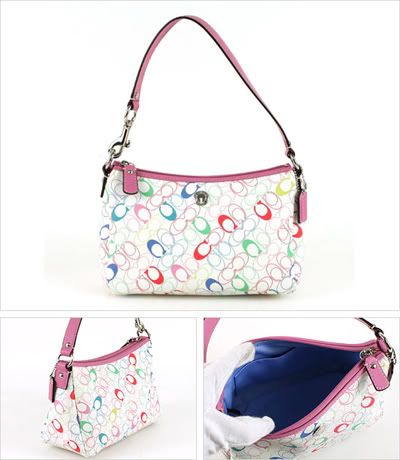 More info
FUN WITH HOUSEWORK
MyBabyBay
Recommended Links
Craft Time With Emily







Emily and I discovered the likings of doing this craft. I am not sure what you call it but the end product is a glass deco where you can stick it on any window or mirror. It can be found in Mid Valley, the upper floor outside of the big indoor playground.

First you have to choose a picture. Med size picture is RM5 and big size is RM10-12. You are given bottles of special paint. All you have to do is to fill up the picture with colors. To make it more interesting, you can mix colors too. For the edges, you need to use a toothpick. Cotton buds are given to clean up accidents like over spilled of paint to the edges.

After completing it, it will go through the process of baking. The paint will harden like jelly after they dipped it into cold water. You can stick it on any windows or mirror.

Published on October 1, 2010 · Filed under:

Parenting

;

3 Comments
3 Responses to "Craft Time With Emily"
slavemom said on October 7th, 2010 at 9:05 pm

Looks interesting. Is the paint purchased separately? U've got so many btls.

michelle said on October 8th, 2010 at 2:14 am

slavemom: The paint is provided free, you have to sit there and do the craft.

zmm said on October 15th, 2010 at 1:36 pm

I never let my girls tried although they asked for it..