Verse Of The Day
COACH FOR SALE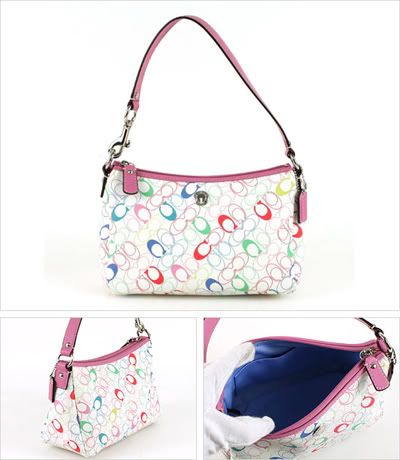 More info
FUN WITH HOUSEWORK
MyBabyBay
Recommended Links
Girls Craft

I got this fun craft from US. It is a few pieces of wood with a picture of a girl and her clothes. In the set, they provide color pens to color the girl and clothes. I got it for US$2.99 and Emily love coloring it. After that she can play pretend with her other dolls. I bought a few packs. Another set has small picture frames where you can insert your photo after completing it. I love coloring it with her too.




\




Published on November 26, 2010 · Filed under:

Parenting

;

4 Comments
4 Responses to "Girls Craft"
My #2 would love this. Emily's coloring is very good eh?

Nice girly craft. Good buy.

anggie said on December 2nd, 2010 at 4:04 pm

good buy …. and emily coloured it very well and match … could b a fashion designer 😛

zmm said on December 9th, 2010 at 9:31 am

nice.. I think I'd seen something similar here before, but maybe not so cheap.