Verse Of The Day
COACH FOR SALE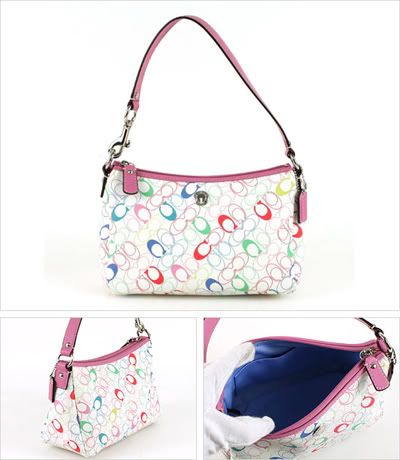 More info
FUN WITH HOUSEWORK
MyBabyBay
Recommended Links
New Spot

My kids found a new spot that they want me to bring them. It is the gadget store. Now Harvey Norman has a small area where they display the iPads for people to test out. My kids took the opportunity to play the games in it. Not that we don't own an iPad but my hubby and I will limit the usage. It is break free with unlimited time to play new games there.





I found many new free games to download while I am there too.

Well, not only the kids are having fun but the adults will queue to get their hands on it. Yeap, many will drool over it. If you don't need one, don't even go near the display else you will end up buying one.

Look at the display area in Apple store in US, that's how they attract so many to come and get one. Each table has a lot of display units for you to play with.





Published on January 10, 2011 · Filed under:

Parenting

;

2 Comments
2 Responses to "New Spot"
zmm said on January 10th, 2011 at 11:49 pm

Waaa.. I think my kids will want to go too.

rachel said on January 11th, 2011 at 4:34 pm

The downloads r payable right..not free apps?
i mean HN put those gadgets for display. if ppl hoarding it entire time, i dont think they will be happy..