Verse Of The Day
COACH FOR SALE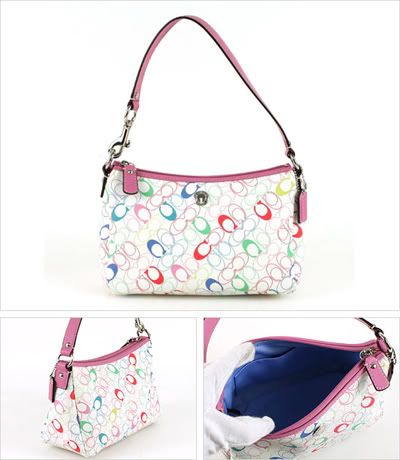 More info
FUN WITH HOUSEWORK
MyBabyBay
Recommended Links
Recommended Comic

I am glad my children are into reading. They love to hang around the book stores. Imagine, sometimes I have to drag them out. Even my MIL praised them for reading books on their own during free time. I really wished that we have a library near our area. Anyhow I bring them to the books stores at lease twice in a month.

Yesterday I discovered this Korean Science comic in Bahasa Malaysia at the news.com store. Immediately I know both my children will love it. There are pages to explain the Science part of the topics. The one I bought is on bugs. They have write up on grasshoppers, ant, firefly and other bugs.





By the way, it is also sold online at http://www.leebook.com.my with shipping charges. This is a good book for my children to increase their BM vocabulary. The book comes in 3 different languages, Chinese, English & BM, each sold separately.

Books are good investment for the kids. With books, they spend less time on electronic gadgets. We must cultivate reading when they are young.




Published on March 30, 2011 · Filed under:

Parenting

;

3 Comments
3 Responses to "Recommended Comic"
Yes, this book. My boy loves it so much! I bought the BM version too for my boy and the Chinese ones for my nephew. 🙂

michelle said on March 31st, 2011 at 4:16 pm

Inspired: I ordered in other topics and it is good for the kids.

Are these comics expensive? Alycia likes reading comics very much too. BTW, good idea to scan your kids' homework and post in FB. I shall do it next when I need help! One time, no one could help Alycia in her Mandarin homework and I had to go to the Jap restaurant to ask the owner who knows Chinese!