Verse Of The Day
COACH FOR SALE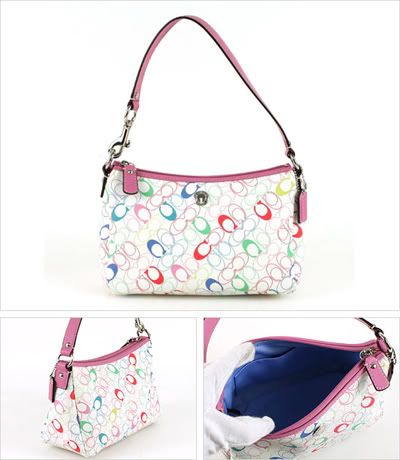 More info
FUN WITH HOUSEWORK
MyBabyBay
Recommended Links
Ice Cream Days

I don't know about you but I had this type of ice cream when I was in school. I still remember the canteen old uncle sold each for 20 sen each. I really missed the asam boi (sour plum) flavor ones. I can have a few in a day.





My neighbors made these for my children. My son loves it because he loves chewing on ice. However he didn't know how to eat it until I teach him how.

I must make some sour plum ones. If you know the recipe, let me know. I don't want to make it from cordial or artificial flavored sour plum juice. I need the authentic ones. Thinking about this makes me drool.

Published on June 25, 2011 · Filed under:

Food

;

5 Comments
5 Responses to "Ice Cream Days"
noida said on June 25th, 2011 at 6:56 pm

It reminds me my school days too, when I was a child its was first thing for I can do anything..

Kit said on June 25th, 2011 at 7:02 pm

Oh yeah, I remember these!!!

When I was in Std 3 or something LOL I think I just put about 3 asam boi at the bottom of the plastic bag and then poured warm water in it, tied the knot and stuck them in the freezer. My grandmother found it really funny 🙂

bring back all the memories…. I also miss it…

chinnee said on June 28th, 2011 at 5:50 pm

those days, having one of these is good enough already right? we do not even need baskin robin, hehe

Rose said on July 1st, 2011 at 5:40 pm

Ais potong??? I like!