Verse Of The Day
COACH FOR SALE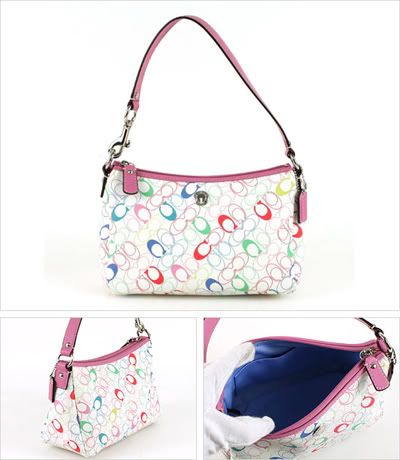 More info
FUN WITH HOUSEWORK
MyBabyBay
Recommended Links
Childhood Game





How many of you have played this before? I have played this during my school days. I don't have a name for this game. Maybe it is called "What number do you want?" I taught my children to play this and they like it.

In order to play this game, you need a square piece of paper and fold it. Number each tab and write something on the tab below it. You can write funny things.

Walk Backwards
Greet people
Clap Your Hands
Bonus to play iPad for 5 mins
Sing a song
…etc…etc

Emily wrote "Shake Your Butt"

Then you go to anyone, and sing "What number do you want?" The person will need to choose the number and do the action.

You can also write questions for the other person to answer.

It is a cool game that I played in school when the teacher is absent. I remembered another game called "Country game" Maybe the next post I will talk about it.

Published on August 26, 2011 · Filed under:

Parenting

;

5 Comments
5 Responses to "Childhood Game"
Haha, my girls are into folding this and playing 'what color do you want?' now! And yes, they write funny things inside too.

slavemom said on August 26th, 2011 at 9:58 am

Yeah, played this when small. But dun rmbr how to fold the paper edi.

I remember we used to play a lot…
Jeriel also learnt from his school and did by himself…He was playing at home with Ariel…

Rose said on August 26th, 2011 at 12:20 pm

I played when I was small, and played with my girl before! Lol!

I vaguely remember this. You have such good memory – I remember you posting about teaching your children some "old" childhood games too. I don't think I can remember any of those games now.