Verse Of The Day
COACH FOR SALE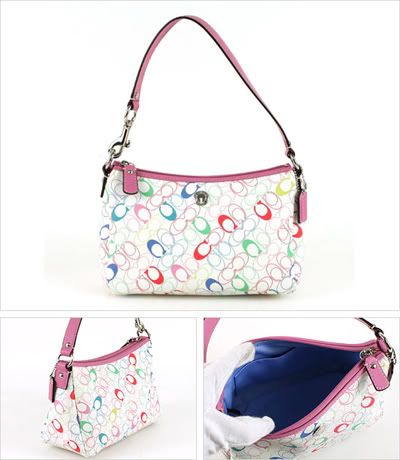 More info
FUN WITH HOUSEWORK
MyBabyBay
Recommended Links
18 Inches Gone!

Before I went for my vacation, I thought of cutting my long hair. I guess it been 1.5 years since I last cut my hair. Actually I wanted a few inches above my shoulder. I walked into the hair salon with Emily. She also wanted to cut her fringe which is almost touching her eyes.

You know how the hair dresser cut my hair. He used a rubber band, tied my hair and cut it all at one shot. That's the end of my long hair.

I was chatting with the hair dresser and he continued snipping away my hair. As I looked up, I was shocked to see how shot he cut my hair. I really didn't expect it to be so short.

Anyway, my hair grows very fast so not a worry. I just have to bear with it a couple of months. Now it is so much easier to manage my hair. I don't have to blow dry and uses lesser shampoo/conditioner. It feels great!

Published on December 18, 2011 · Filed under:

Parenting

;

2 Comments
2 Responses to "18 Inches Gone!"
Rose said on December 23rd, 2011 at 10:51 am

So far I havent had a dresser that tied my hair and cut the pony tail! Lol!

Yes, dont worry it will be long in few months time before you knew it. I just had my hair cut 2 inches and straighten 2 months ago. Maybe do it again in 6 months time. Merry Xmas

When I first read the post title, I thought you lost 18 inches from your body, and wanted to ask you for your secret 🙂

But WOW 18 inches off your hair??? It must have been really long! Speaking of which, I've never met you in person nor even a photo of you in your blog eh?