Verse Of The Day
COACH FOR SALE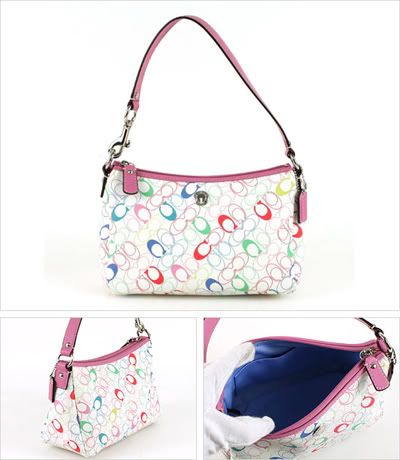 More info
FUN WITH HOUSEWORK
MyBabyBay
Recommended Links
The Note





Finally my free Note came. Yes, it is the Samsung Note. I gave it to my husband to use because his phone is acting funny lately. He used it for 1 night and gave it back to me, saying "It is too complicated and it cannot sync with the Mac Book"

Oh well, I will use it then as a tablet PC. I do not intent to give up my iPhone. I found that The Note is not very user friendly. First let me talk about the likes:

1. I can watch flash!!! Hooray.
2. Many Android games are free.
3. Many cool apps that came with the phone. However I still do not have time to play with them.

Now the not so good part:

1. Not easy to use especially for a beginner.
2. Icons all over the place, a little disorganized.
3. Cannot find delete function.
4. Design flaws between the volume and power off button. When I try to turn on the volume, often I turn off the power, due to the fact that it is placed side by side.

I am still figuring things out.

Published on May 6, 2012 · Filed under:

Technology

;

2 Comments
2 Responses to "The Note"
Rose said on May 8th, 2012 at 11:28 am

Wow! this is great! Enjoy your Note!

chinnee said on May 12th, 2012 at 3:20 pm

u are so lucky to have 2 of the best phone with you! I don know, i have no experience using Iphone and I started with Samsung S2. I find it very difficult too.